Love You More: https://loveyoumore.com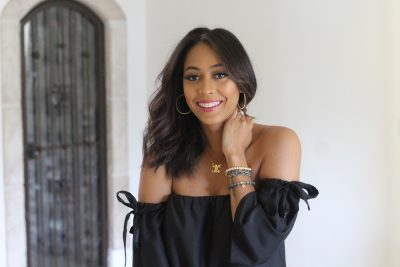 I am really excited to be announcing my partnership with Love You More. I have worked with Gaby for a while now and have gotten to know her and generous heart. Though it was hardly ever about the jewelry and more about giving back to those in need, Gaby has created a wonderful line of jewelry, clothings, and other accessories and I am so honored to be a part of the first campaign. I have worked with Gaby on the 18 Reasons Why Gratefulness challenge and it is exciting to be partnering on something new with her!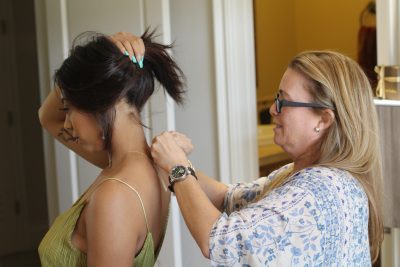 I have worn many pieces literally on a day to day basis and it is ideal for the jewelry minimalist and perfect for the jewelry obsessed. I like to wear mine doubled up with other pieces to really make a statement.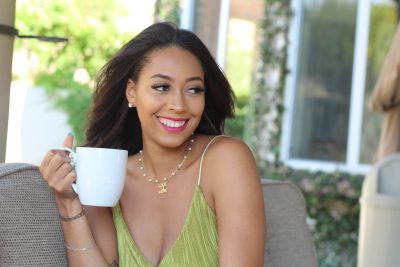 These pieces are also amazing for gifts. I love them for gifts. They have been gifted to my mother, my sister-in-law and my nieces. There is so much meaning behind them and you can tell a story to the one you love with them. I mean it just screams "love" does it not? Literally!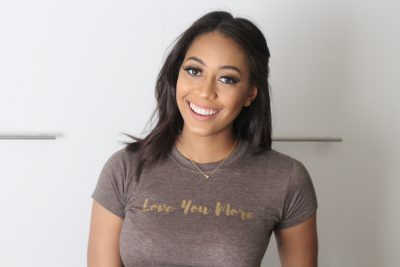 I want to shed A LOT of light on the mission and the love behind Love You More. Here is a statement from their website to really share how this is a line with a purpose to GIVE.
"As founder of the non-profit Pledge to Humanity, Gaby Ghorbani works to inspire young people to volunteer in their own communities as well as abroad. As the creator and designer for the newly launched brand, Love You More, she aims to share the fun, beautiful jewelry, accessories and clothing line that emphasizes her own personal pledge to humanity: a commitment to empower women with job skills and, more importantly, life skills. In many ways, the African proverb "if you educate a woman you educate a family" is at the heart of Love You More's mission."
A little about the beautiful women that make such beautiful pieces–
A small group of women from Jalisco, Mexico handcrafts many of our pieces, and women from our local community help with the finishing touches. Most of our items are handcrafted and as such, provide women with a new income stream to support themselves and their families. They work part time and earn 4-5x the local hourly minimum wage, providing them with additional disposable income for school, food, and medicine. These deserving women are then empowered to change the story of their families and communities, amplifying the power of this jewelry far beyond the initial purchase.
Beyond the jewelry and other accessories is a woman that I love dearly. Gaby is one of the most generous, special people I know. I heart to give and love. And I hope that you love these pieces and this line as much as I have and many many others.
To visit the website: https://loveyoumore.com/
Be sure to stay tuned to my instagram for more photos of Love You More. I am so passionate about this line, I hope you enjoy!
XOXO,
A Curry Girl